Unlocking Market Success through Outsourcing
Optimise your products or systems with our contract manufacturing solution. Increase efficiency, reduce costs, and meet market demands with tailored strategies.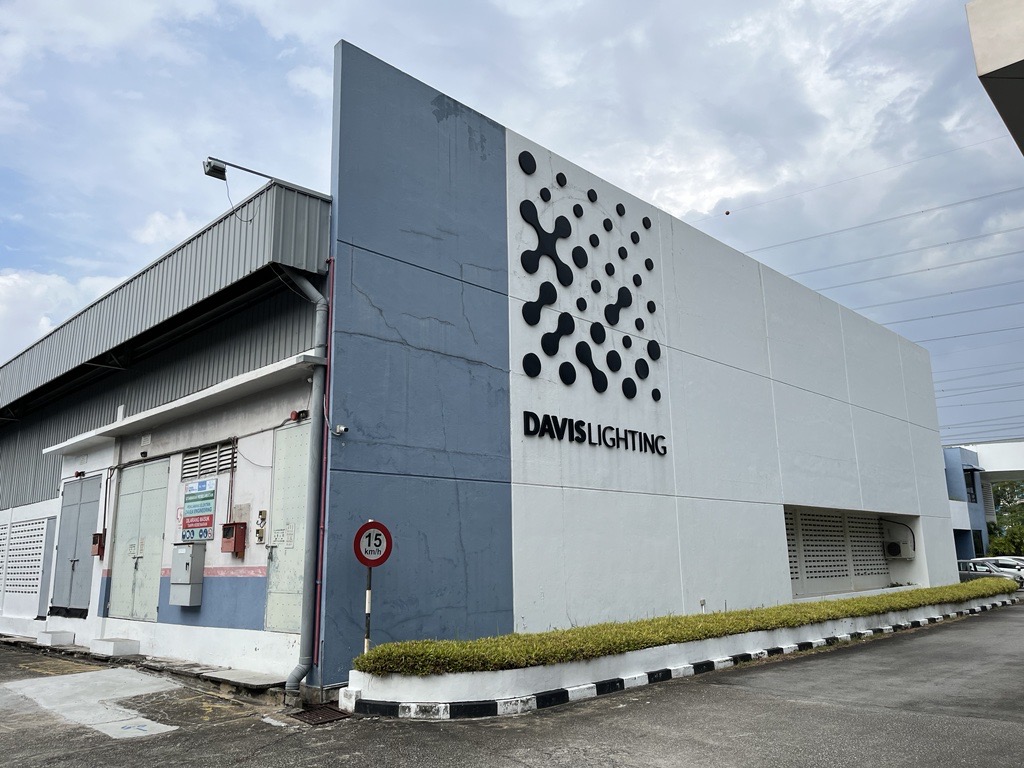 Operations
Our factory boasts end-to-end manufacturing capabilities in a 140,000 sq ft facility, delivering comprehensive solutions for diverse industries with efficiency and expertise.
Labs Credential
Ensuring high-quality performance and reliability for customers thorough testing and evaluation, with ISO 9001:2015 recognition for adherence to international standards.
SMT Capabilities
Seamless electronic component assembly on circuit boards with our cutting-edge Surface Mount Technology (SMT) capabilities, ensures fast and precise results.
Contact Us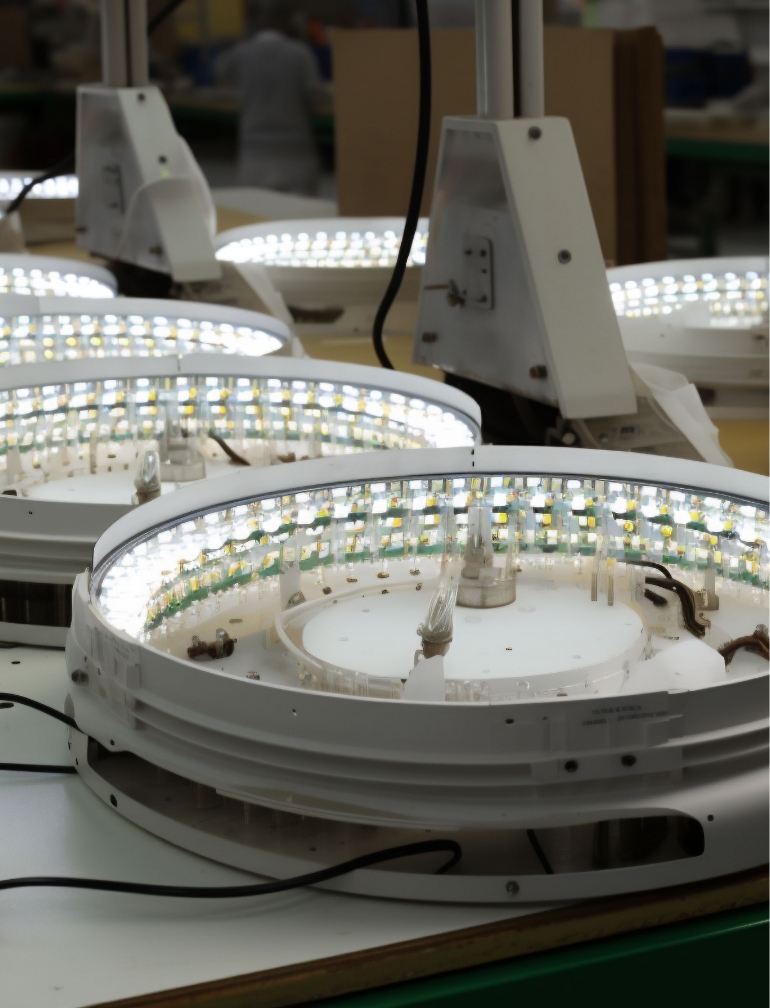 OEM
With 40 years' experience in manufacturing lighting products, our capability surpasses the stringent requirements for global exports, ensuring exceptional quality and compliance with international standards in the manufacturing of lighting products.
Flexible and Customised Solutions
From product specifications to end-product, we offer high-level of customisation and flexibility in our manufacturing processes that is tailored with your market demands
Quality Assurance
Quality is our top priority. From sourcing high-quality materials to final inspections, we adhere to rigorous quality control measures to ensure the products meet or exceed industry standards.

Learn More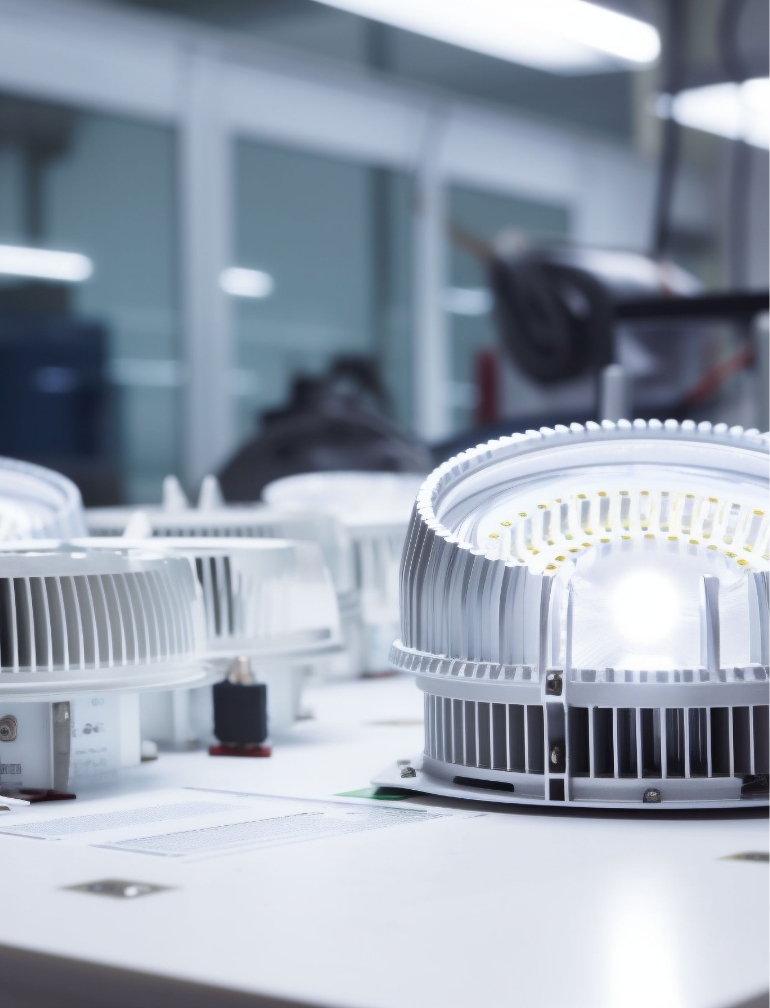 ODM
Expertly crafted custom lighting products by experts, delivering tailored solutions, cost efficiency, and faster time-to-market.
Extensive Capabilities
Partnering with an ODM reduces product development time and costs by leveraging their expertise, resources, and efficient manufacturing processes.

Customized solutions
ODM provides businesses with tailored lighting solutions, enabling them to differentiate their offerings and meet specific customer needs.
Learn More