Enhancing Retail Spaces: Optimising Shopping Environments with Advanced Lighting Solutions
In the dynamic world of retail, creating an exceptional shopping experience is paramount to attracting and delighting customers. Discover how intelligent lighting and energy solutions are revolutionising retail spaces, going beyond traditional illumination to optimise operations, improve sustainability, and provide a memorable customer journey.
Enhancing Atmosphere and Ambiance
Intelligent lighting solutions have the power to transform the atmosphere and ambiance of retail spaces. By carefully selecting lighting fixtures, colors, and intensities, retailers can create a captivating environment that aligns with their brand identity and the products they offer. Thoughtfully designed lighting can evoke emotions, guide customers through the store, and create a visually appealing backdrop for merchandise, enhancing the overall shopping experience.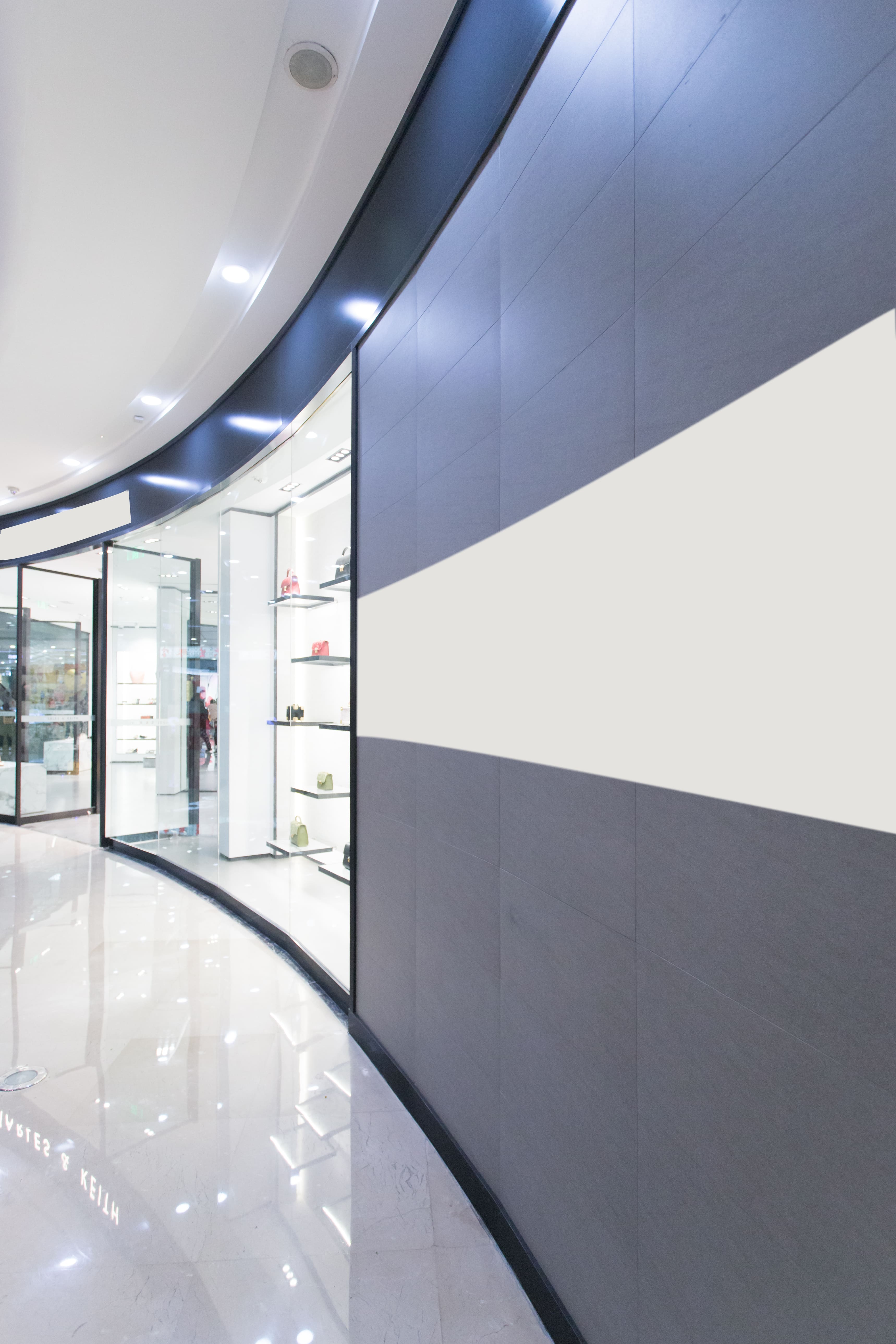 Streamlining Operational Efficiency
Beyond creating a visually pleasing environment, lighting and energy solutions optimise operational efficiency in retail settings. With the integration of smart controls and sensors, retailers can intelligently manage lighting levels based on occupancy, daylight availability, and specific areas of the store. This proactive approach not only reduces energy waste but also extends the lifespan of lighting fixtures, resulting in lower maintenance costs and improved resource allocation.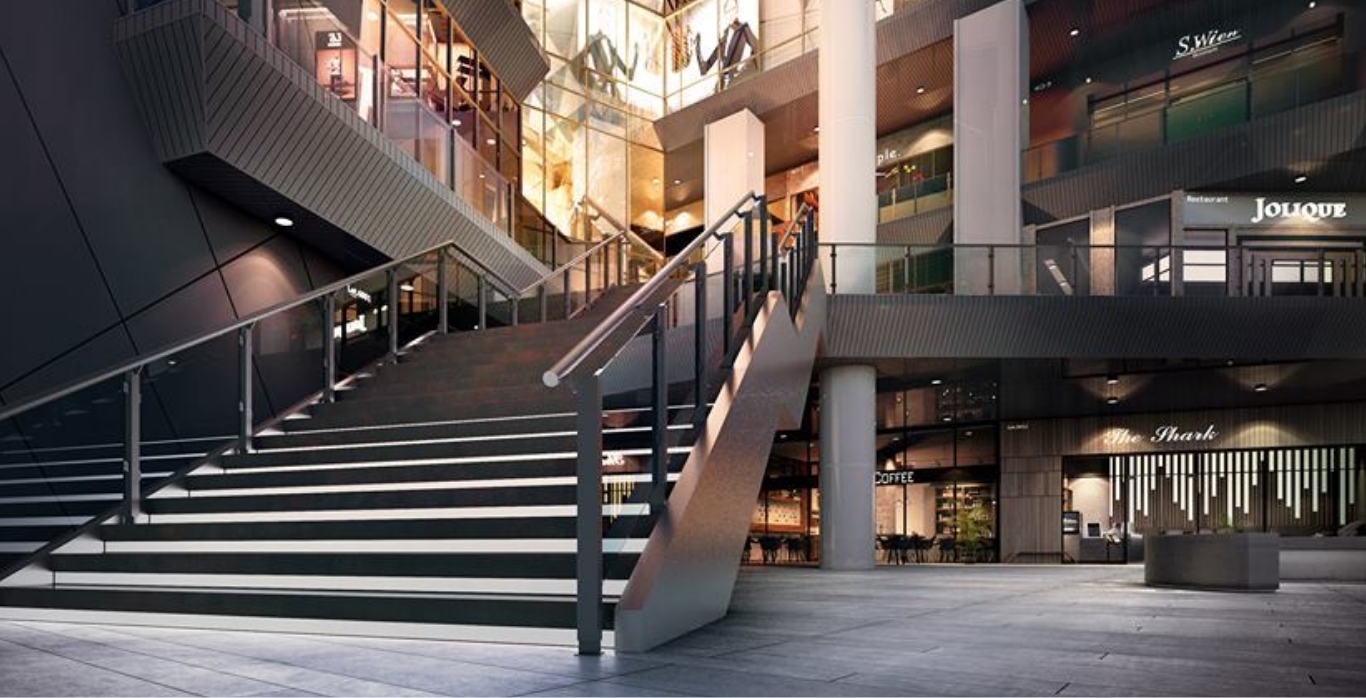 Prioritising Sustainability
Sustainability is an increasingly important consideration in retail. Intelligent lighting solutions support sustainable store practices by reducing energy consumption and minimising environmental impact. By implementing energy-efficient LED lighting and adopting strategies such as motion sensors and daylight harvesting, retailers can significantly reduce their carbon footprint. These sustainable initiatives not only resonate with environmentally conscious customers but also contribute to cost savings and demonstrate corporate responsibility.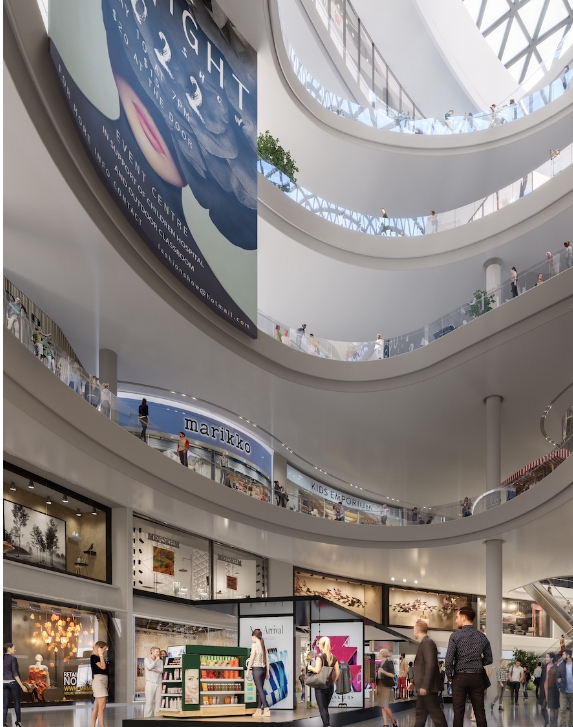 The IoT Revolution in Retail
Retailers can gather valuable data on customer behavior, foot traffic patterns, and dwell times. This data-driven insight enables retailers to optimize store layouts, improve product placement, and enhance personalised marketing strategies. The power of IoT connectivity extends beyond lighting, opening doors to seamless integration with other smart devices to create a truly connected shopping experience.

Lighting
Management
Controls remote, grouping, zoning on demand feature.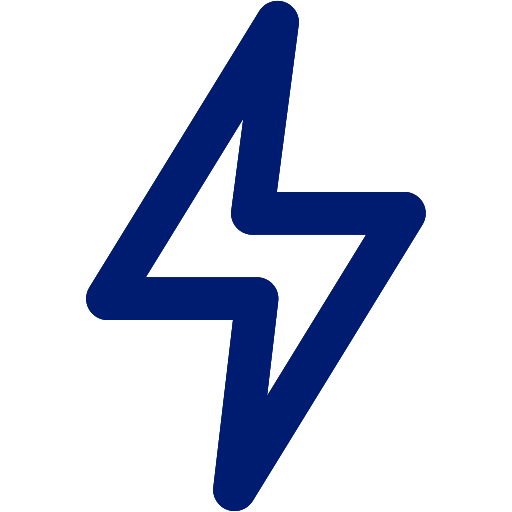 Energy
Management
Dimming, scheduling, daylight harvesting, monitoring.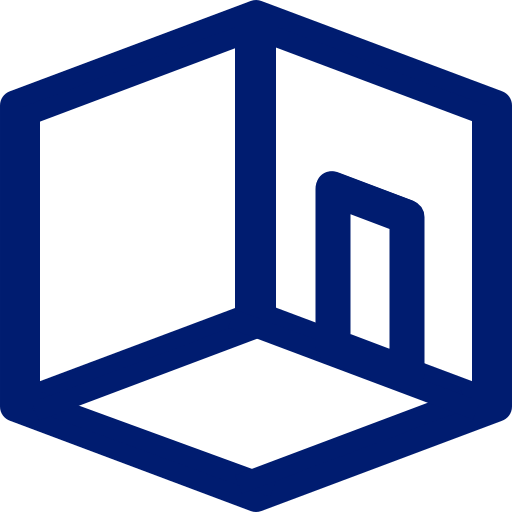 Space
Management
Utilisation, occupancy, mapping.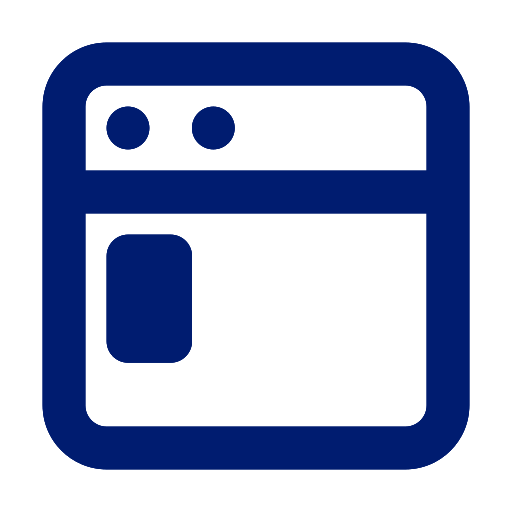 Scene
Management
Effect programing, psychedelics.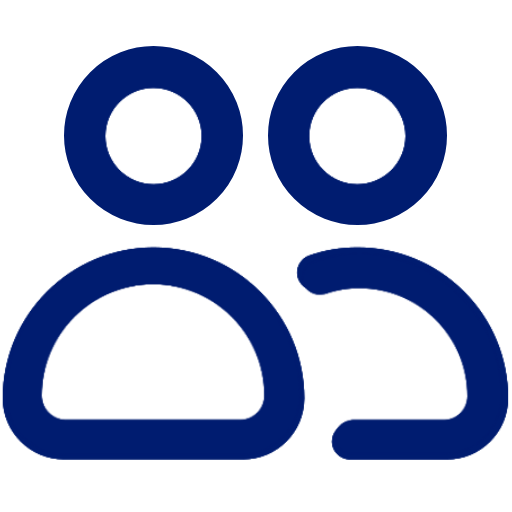 Mood
Management
Human centric, circadian, productivity.