Transforming Residential Projects with Intelligent Lighting and Energy Solutions: Enhancing Efficiency and Sustainability
Intelligent lighting and energy solutions have become game-changers in the residential sector, offering unparalleled opportunities to enhance the efficiency, sustainability, and overall value of residential spaces. By integrating cutting-edge technologies into residential projects, these solutions optimise energy consumption, improve aesthetics, and elevate the living experience. From streamlined efficiency to cost savings and environmental stewardship, discover the transformative benefits of intelligent lighting and energy solutions for residential spaces.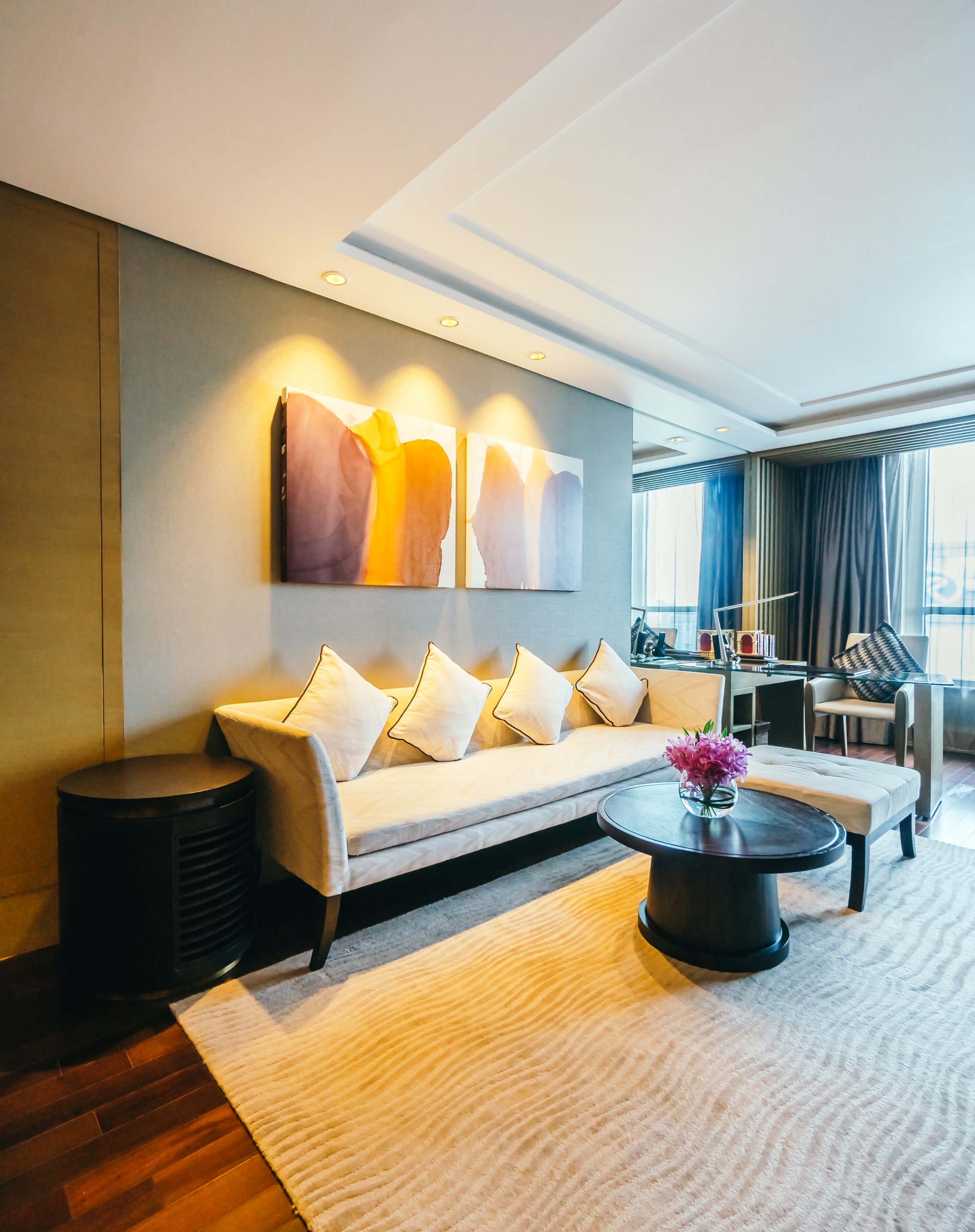 Elevated Energy Efficiency
Through the integration of LED lighting fixtures, smart controls, and occupancy sensors, homes can significantly reduce energy consumption and lower utility costs. By optimising lighting usage and ensuring lights are only active when needed, homeowners can achieve substantial energy savings while maintaining a comfortable living environment.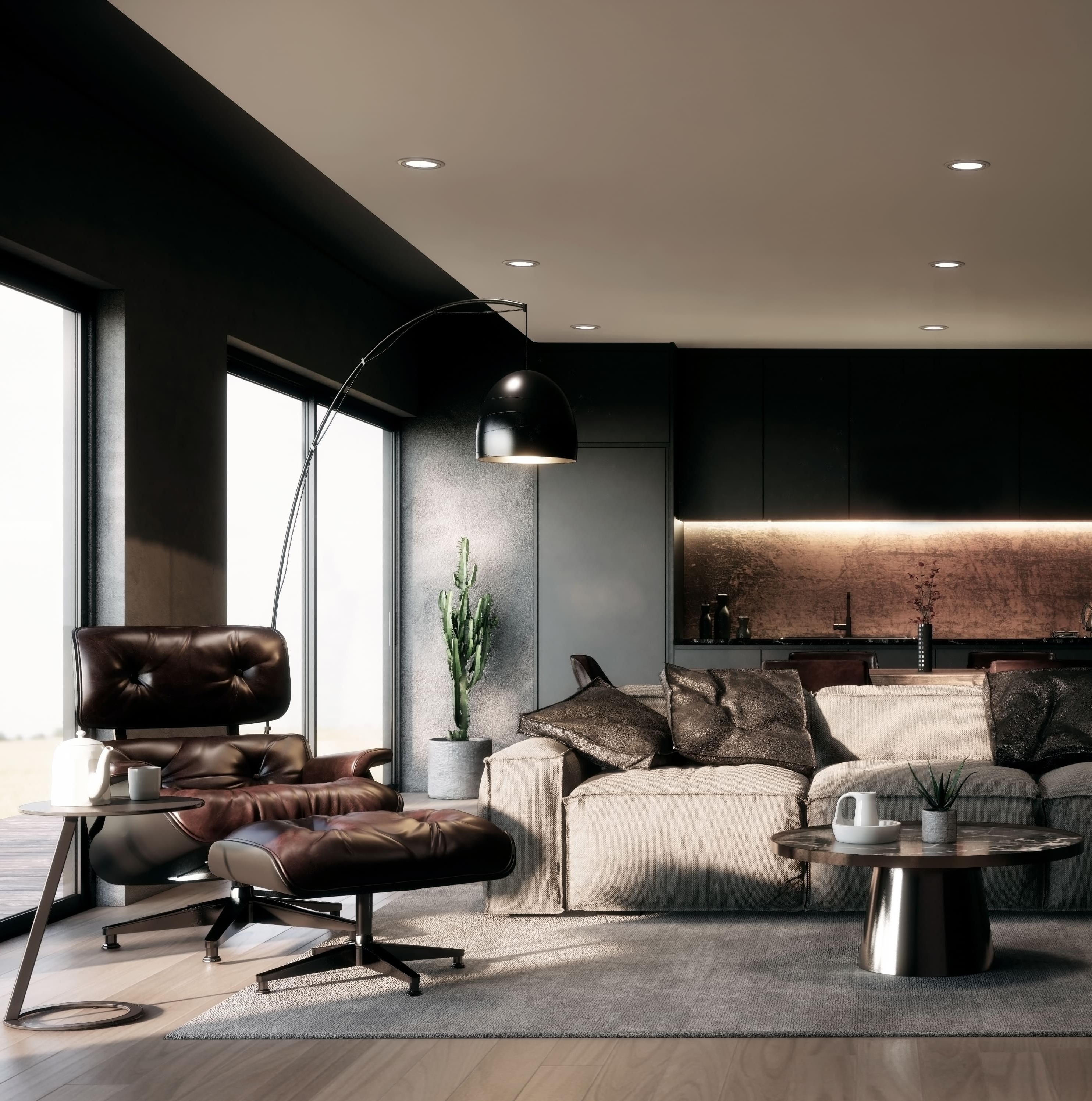 Enhanced Comfort and Ambiance
Intelligent lighting and energy solutions go beyond energy efficiency by enhancing the comfort and ambiance of residential spaces. With dynamic lighting control systems, homeowners can create personalised lighting scenes that match their moods and activities. Whether it's adjusting the color temperature or dimming lights to create a cozy atmosphere, these solutions offer versatility and flexibility to transform living spaces into inviting and enjoyable environments.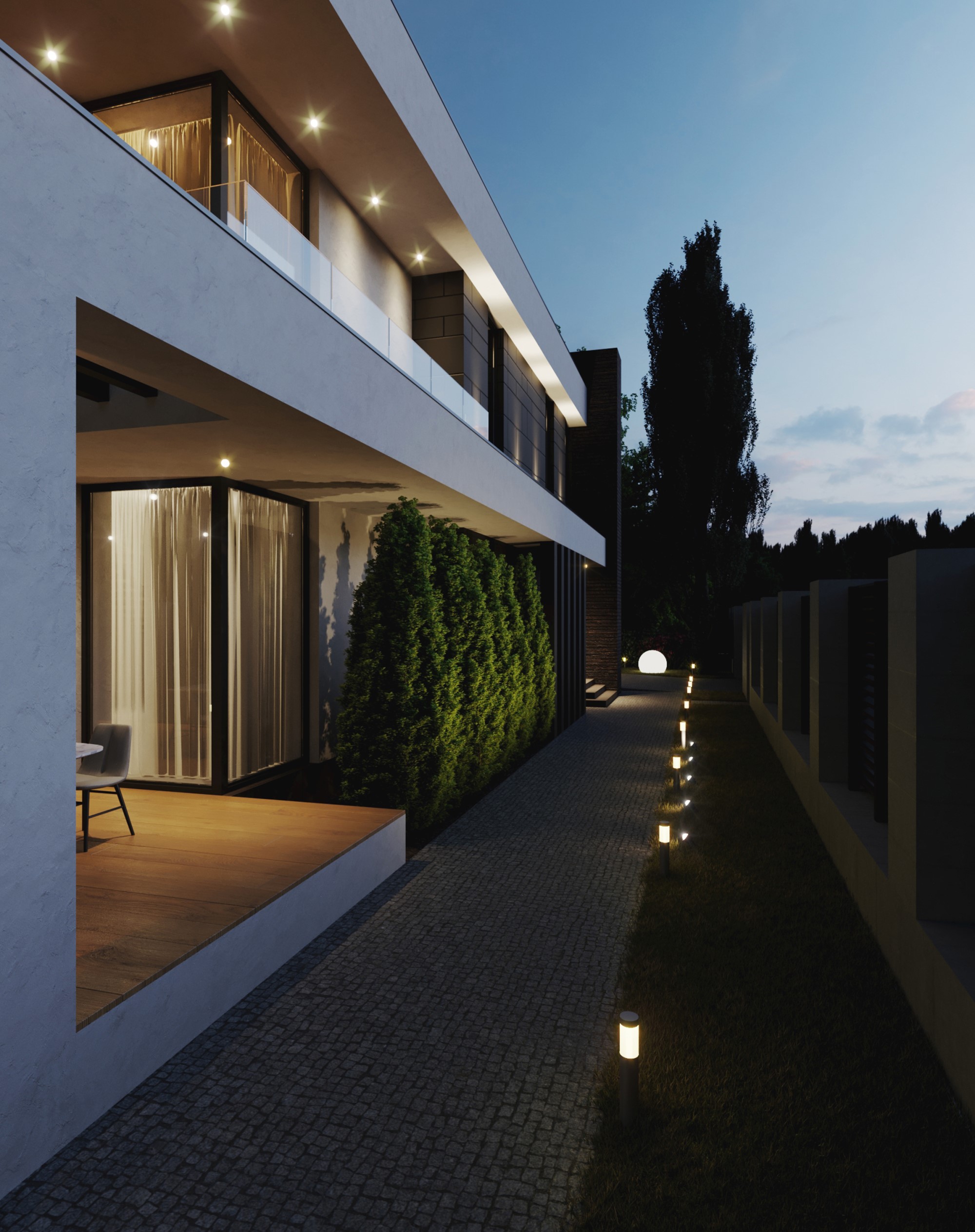 Sustainable Living Practices
By incorporating renewable energy sources like solar panels and adopting energy management systems, homeowners can reduce their carbon footprint and contribute to a greener future. Sustainable living not only benefits the environment but also enhances the reputation and value of residential properties, attracting eco-conscious individuals seeking environmentally responsible homes.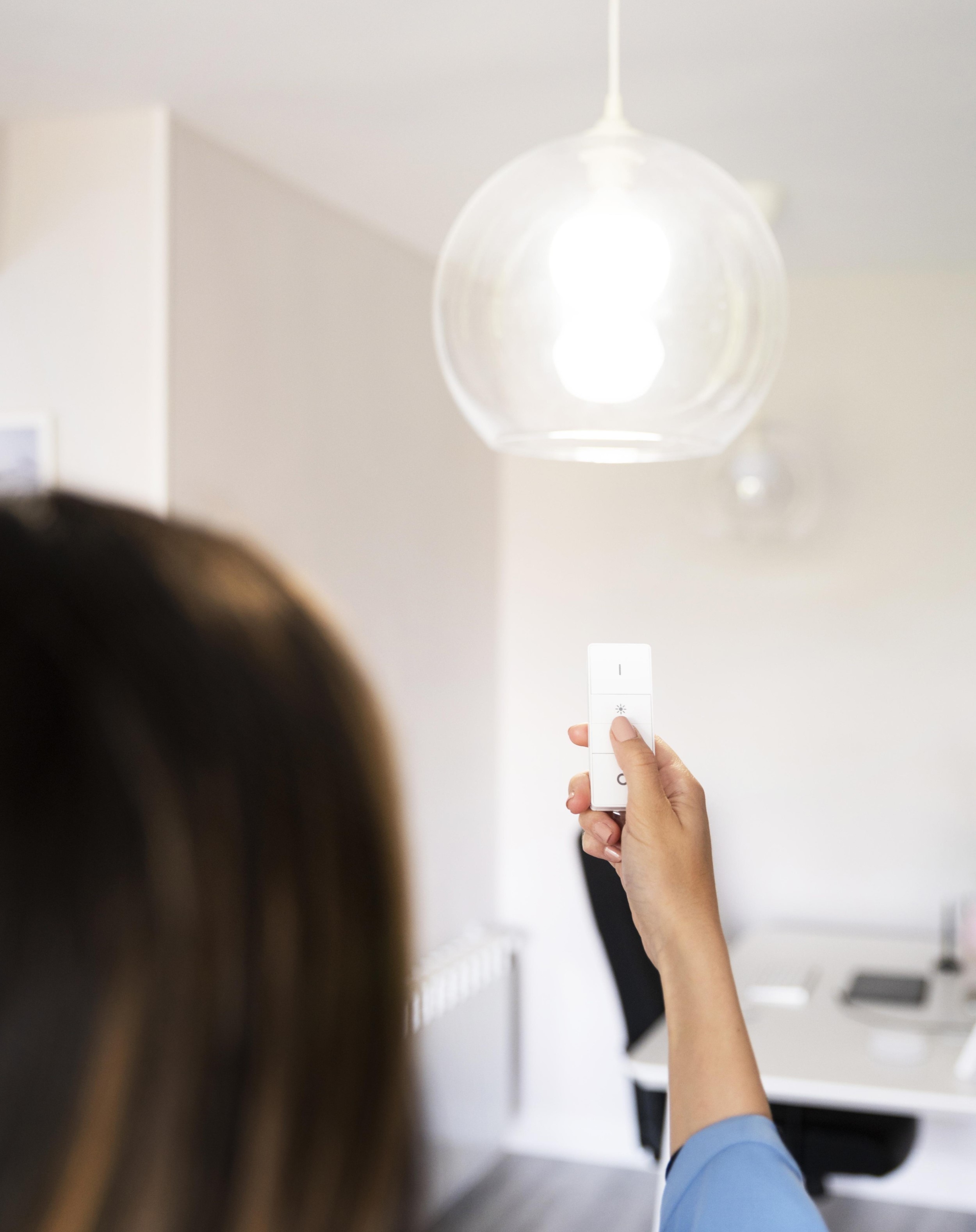 Seamless Integration with Smart Home Technology
The integration of lighting systems with home automation and control platforms enables homeowners to effortlessly manage their lighting, security, and HVAC systems through a single interface. This comprehensive solution enhances the overall functionality and value of the residential project, meeting the demands of modern homeowners for smart and connected living environments.

Lighting
Management
Controls remote, grouping, zoning on demand feature.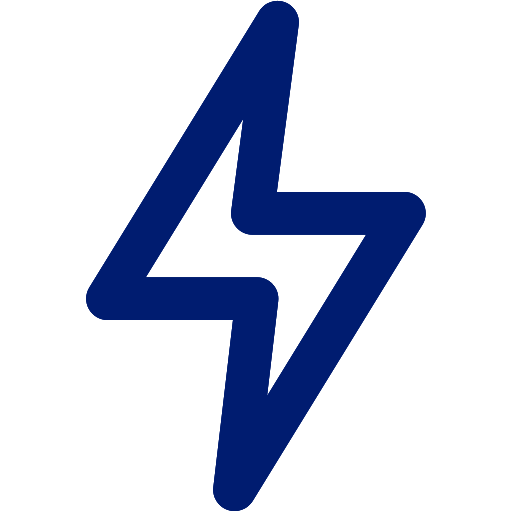 Energy
Management
Dimming, scheduling, daylight harvesting, monitoring.
Space
Management
Utilisation, occupancy, mapping.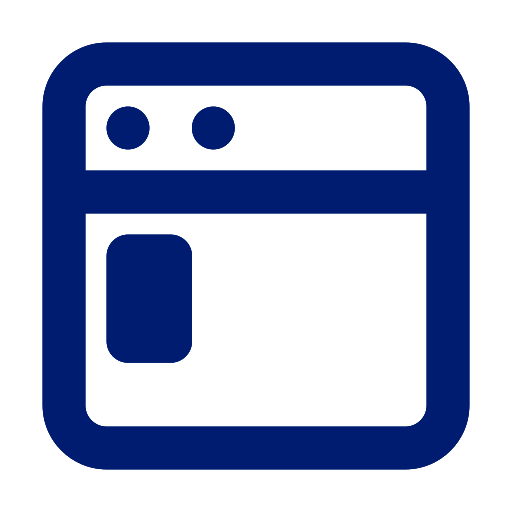 Scene
Management
Effect programing, psychedelics.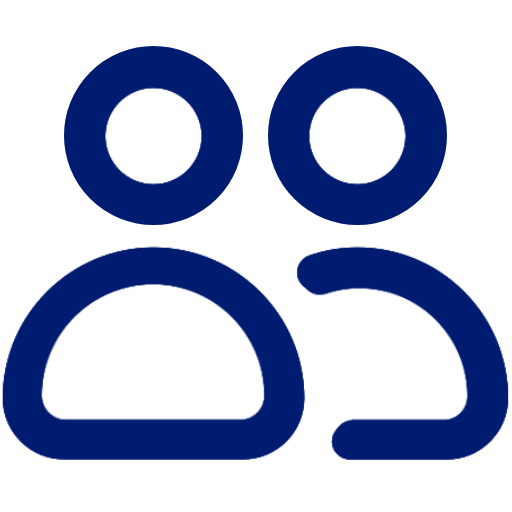 Mood
Management
Human centric, circadian, productivity.