Fit for Purpose
The implementation of industrial lighting needs to address numerous challenges, demanding innovative solutions that consider the challenging environmental conditions, stringent safety and productivity requirements, operating cost and energy efficiency, as well as the crucial aspects of minimised maintenance and extended lifespan. Addressing these multifaceted challenges requires cutting-edge approaches and technologies to ensure optimal illumination, worker well-being, and operational efficiency in industrial settings.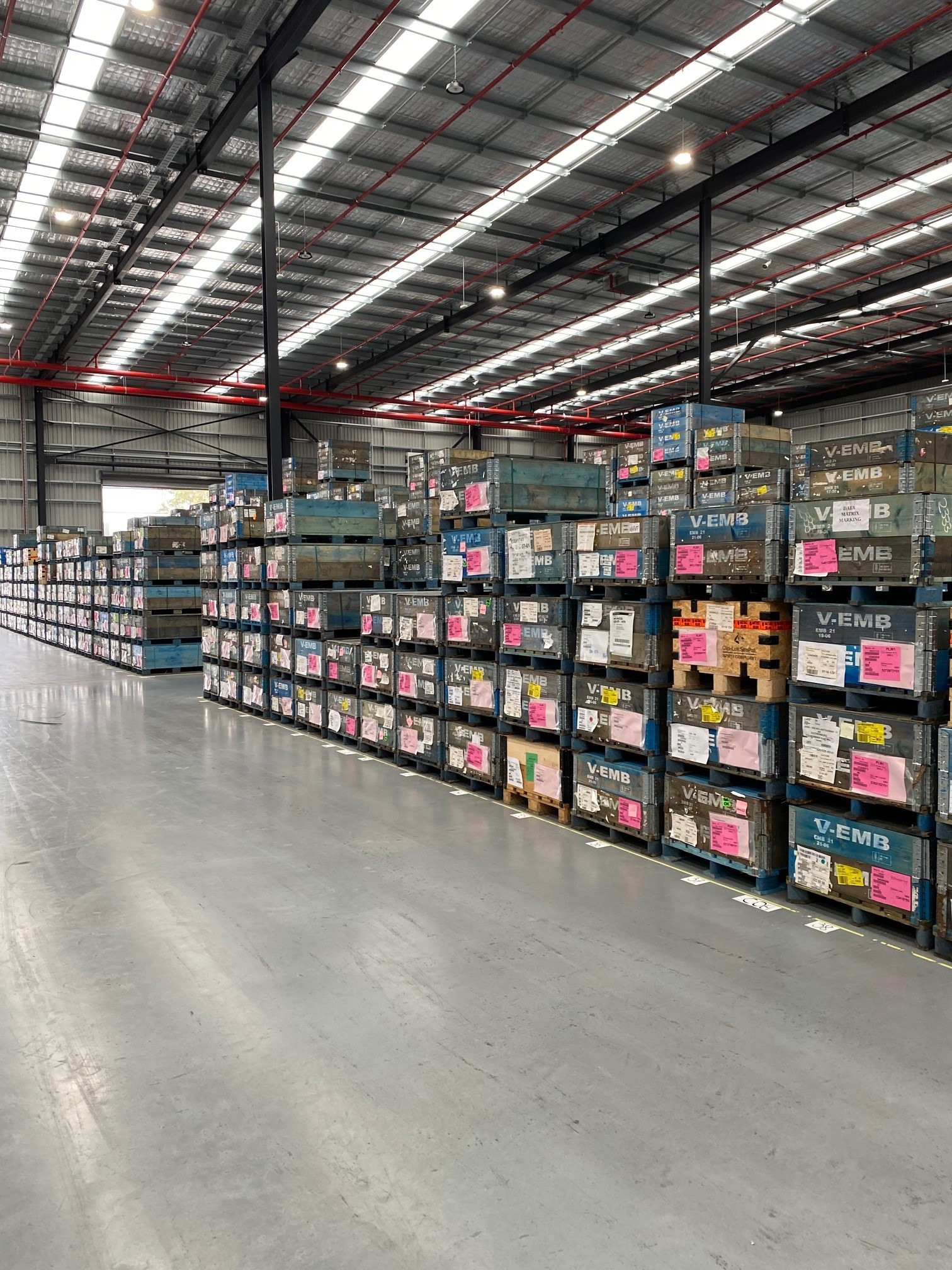 Safety, Productivity and Energy Efficiency
Industrial lighting plays a pivotal role across a multitude of industries, supporting not only the safety of workers but also enhancing overall productivity and promoting energy efficiency. Well designed and high-performance lighting in industrial environments is fundamental for creating a secure workplace, enabling employees to carry out their tasks with precision and confidence. Moreover, energy-efficient lighting solutions not only reduce operational costs but also contribute significantly to environmental sustainability, aligning industries with eco-friendly practices.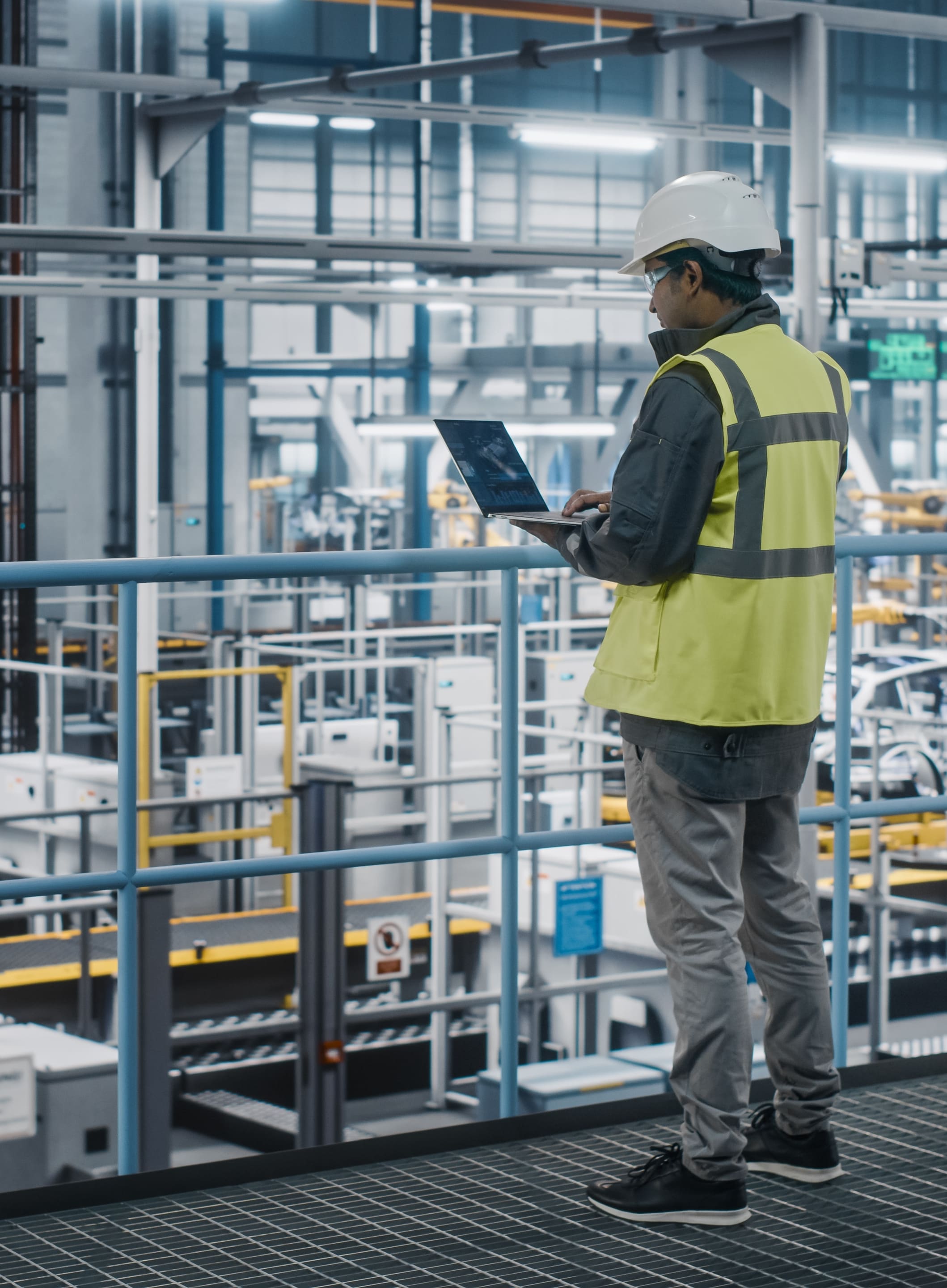 Streamlined Operations and Cost Savings
Industry leaders embrace lighting and energy solutions to streamline operations and achieve significant cost savings. Advanced technologies, such as energy-efficient LED lighting and intelligent controls, optimise energy consumption, leading to reduced utility bills and a lower environmental impact. Smart lighting systems also enable precise monitoring, allowing industries to identify areas for improvement and optimise resource allocation, resulting in enhanced cost efficiency.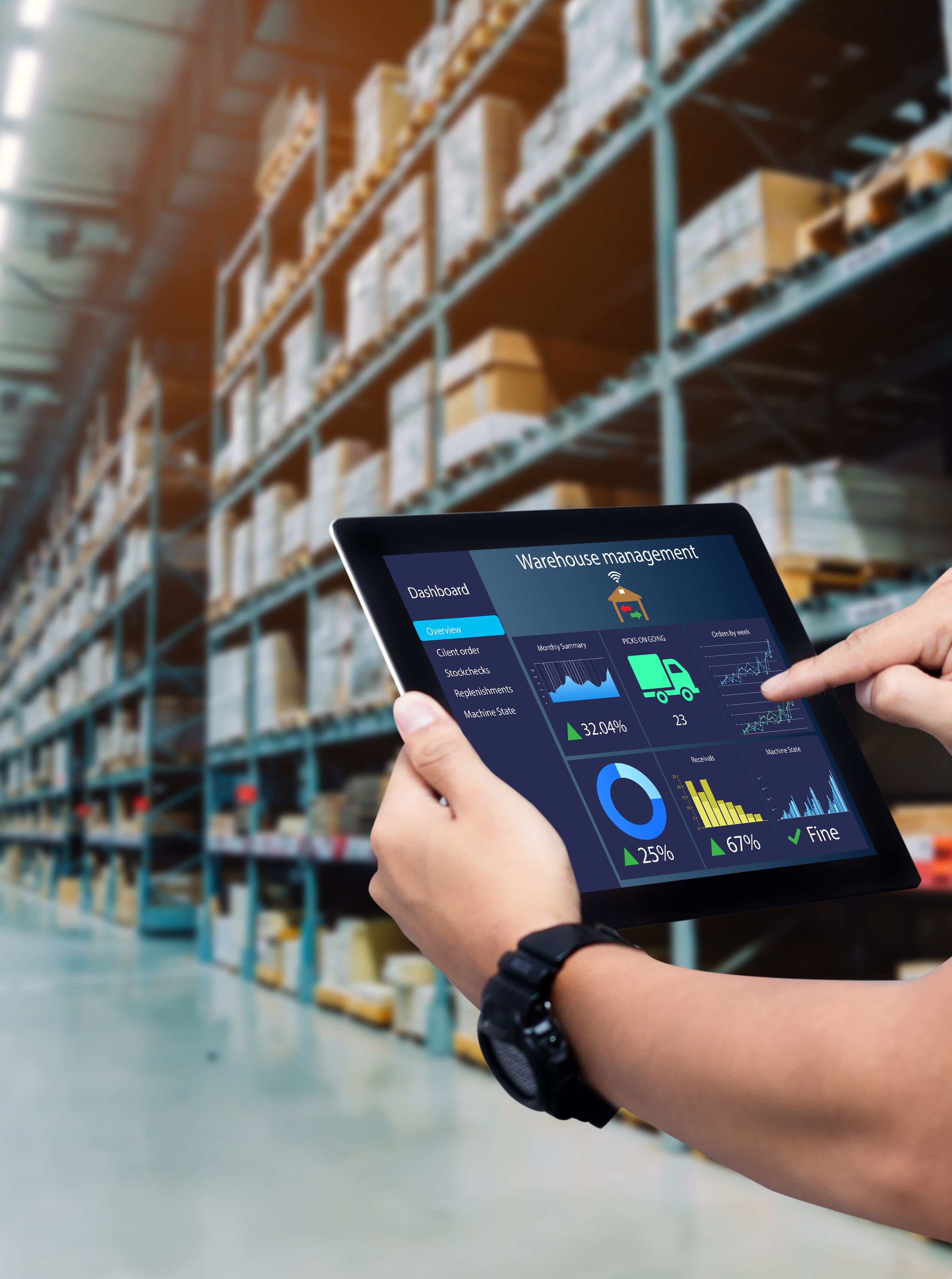 Embracing Sustainable Practices
By integrating energy-efficient lighting systems, harnessing renewable energy sources, and employing intelligent controls, industries can significantly contribute to a more environmentally sustainable future. This proactive approach not only conserves valuable resources but also paves the way for a greener world for generations to come.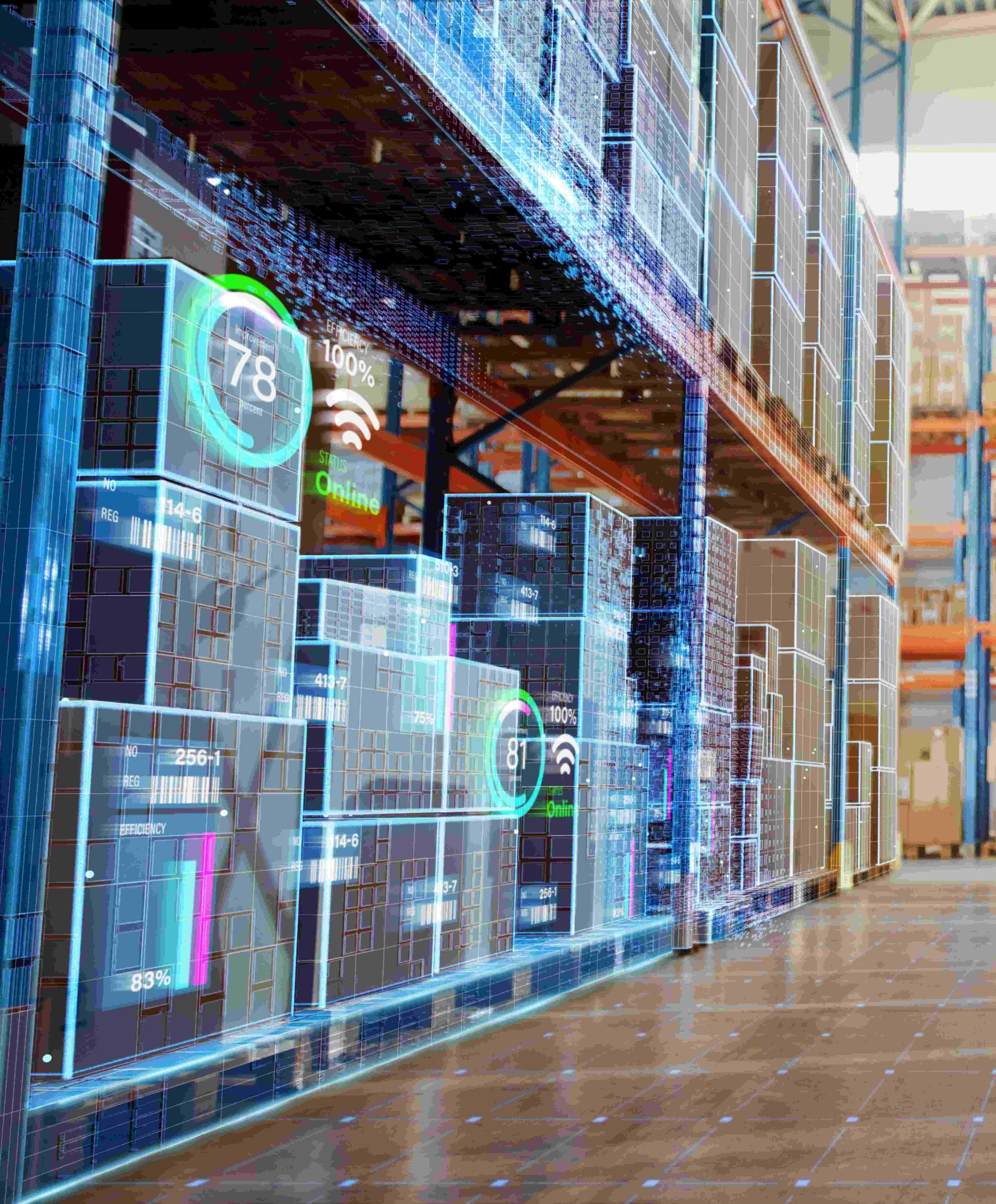 Empowering Industry 4.0 with IoT Integration
IoT connectivity empowers industries with real-time data insights, predictive maintenance capabilities, and remote monitoring and control. By harnessing the power of IoT, industries can optimise operations, increase efficiency, and drive innovation, propelling themselves into the era of Industry 4.0.

Lighting
Management
Controls remote, grouping, zoning on demand feature.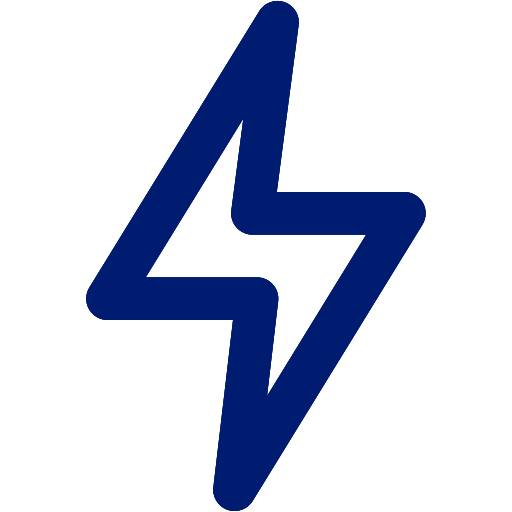 Energy
Management
Dimming, scheduling, daylight harvesting, monitoring.
Space
Management
Utilization, occupancy, mapping.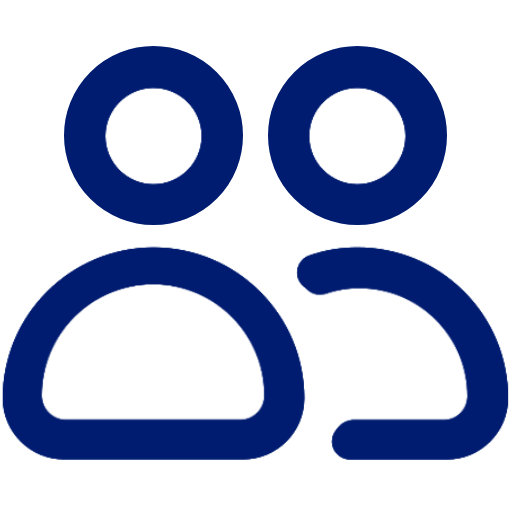 Mood
Management
Human centric, circadian, productivity.