Our Pledge
Our lighting and energy solutions enterprise is built on a strong foundation of sustainability, guided by Environmental, Social, and Governance (ESG) principles. From eco-friendly products, smart systems, renewable energy alternatives to responsible manufacturing practices, we prioritize reducing our ecological footprint. Engaging with stakeholders, including customers, partners, and employees is fundamental to our sustainability journey, collectively driving impact and a brighter future.

We stand committed to a carbon-neutral future through innovations that surpass present needs and create a cleaner, sustainable world for generations to come. It is this foresight that drives all our endeavors, and we invite you to join us in shaping a world we can cherish, and proudly pass on.

Vision & Mission

Vision
To conduct business responsibly, prioritizing environmental sustainability and societal
well-being, while creating value for our stakeholders.

Mission
To actively contribute to a zero-carbon future by providing innovative energy solutions and fostering eco-friendly practices in industries.
ESG Framework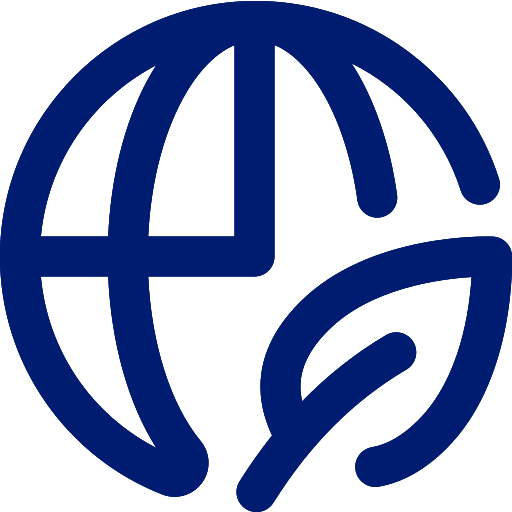 Environmental
Transitioning to renewable energy sources and promoting clean and affordable energy while investing in sustainable infrastructure and innovation to support industry growth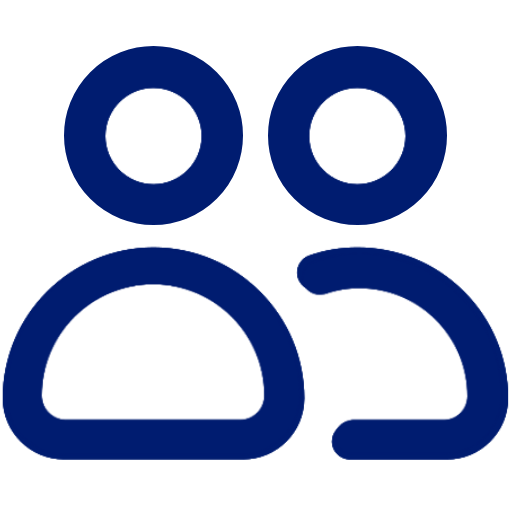 Social
Fostering good health and well-being by creating decent work and economic growth through responsible urban planning and product design

Governance
Promoting ethical business conduct and engaging in community development initiatives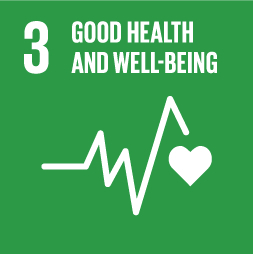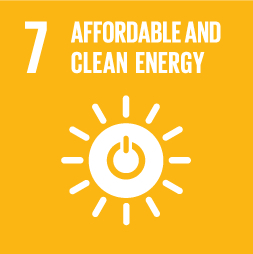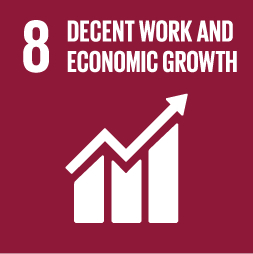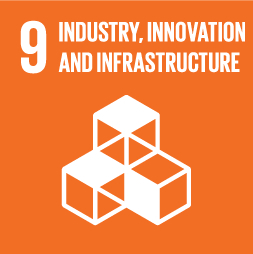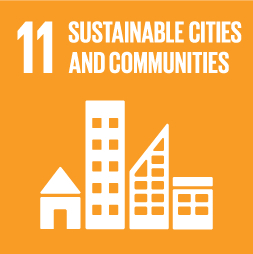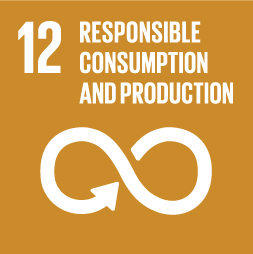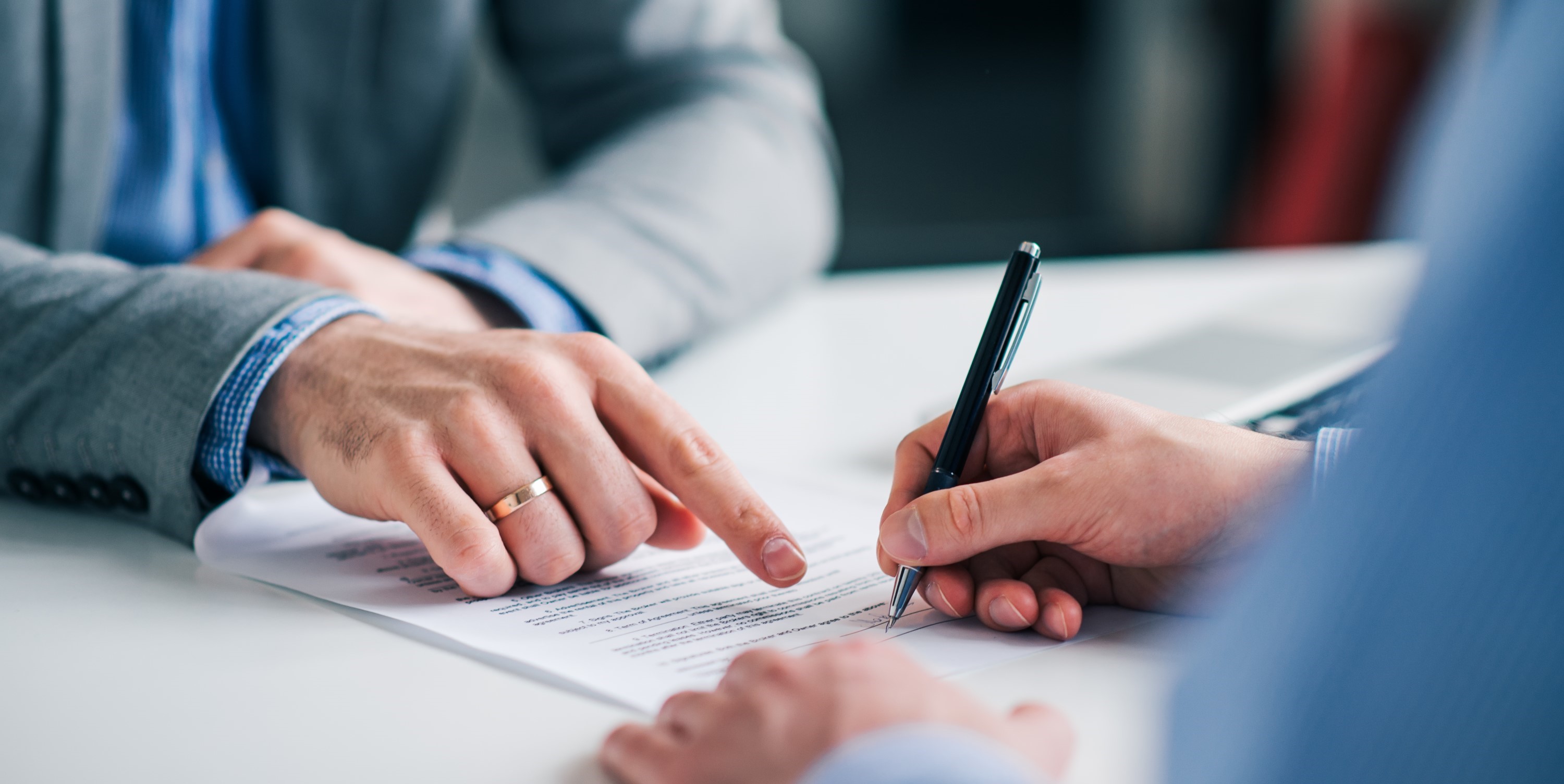 Anti-Bribery & Anti-Corruption:
At Davex Group of Companies, we are pledged to conduct our business with honesty, integrity, and adherence to the laws. We take a strong stance against any form of bribery and corruption, and maintain a zero-tolerance approach towards any such instances.

To uphold ethical business standards, we have a stringent Anti-Bribery & Anti-Corruption policy in place. Additionally, we have deployed the 'Anti-Bribery & Anti-Corruption Handbook' and 'Code of Conduct and Business Ethics ' to guide us in preserving our Corporate Integrity and Reputation across our worldwide operations. The Handbook & Code serves to proactively prevent misconduct and promote honest and ethical behaviors', ensuring that our businesses are always carried out in a lawful and principled manner.

We take pride in our commitment to Corporate Governance and Excellence.